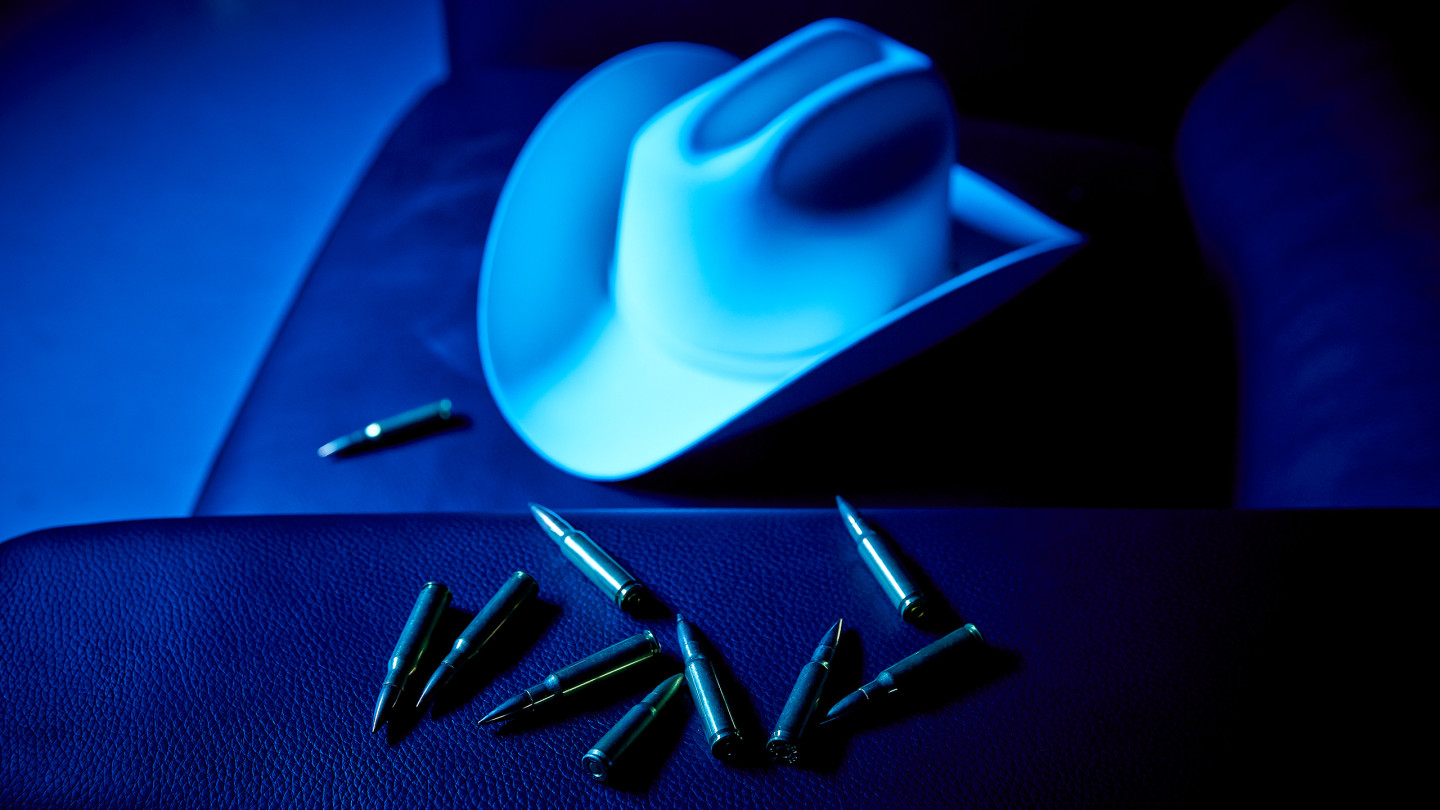 Gerardo Ortiz
Hoy Mas Fuerte
With his sixth studio album "Hoy Mas Fuerte", Gerardo Ortiz delivers new corridos in his trademark style, and romantic songs that maintain a savvy, knowing outlook on life.
Making an impact on the broader Latin scene, "Hoy Mas Fuerte" reached #1 not only on the Billboard Regional Mexican Albums sales chart but also on the overall Top Latin Albums ranking. This achievement has made Gerardo Ortiz the Latin artist with the most #1's in the 2010s. The album broke his own sales record to become the top-selling Regional Mexican album of the year, and put him fourth overall in Latin music. Data from Nielsen SoundScan confirmed that "Hoy Mas Fuerte" sold over 20,000 units in its debut week, making it the biggest debut week for a Regional Mexican male soloist in seven years.
With "Hoy Mas Fuerte", Gerardo Ortiz keeps moving forward, offering his best album to date. Maintaining his crown as the King of Corridos, he sets the standard for everyone else to aspire to, not just in Regional Mexican music but in Latin music as well.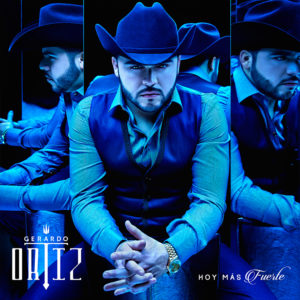 Tracklist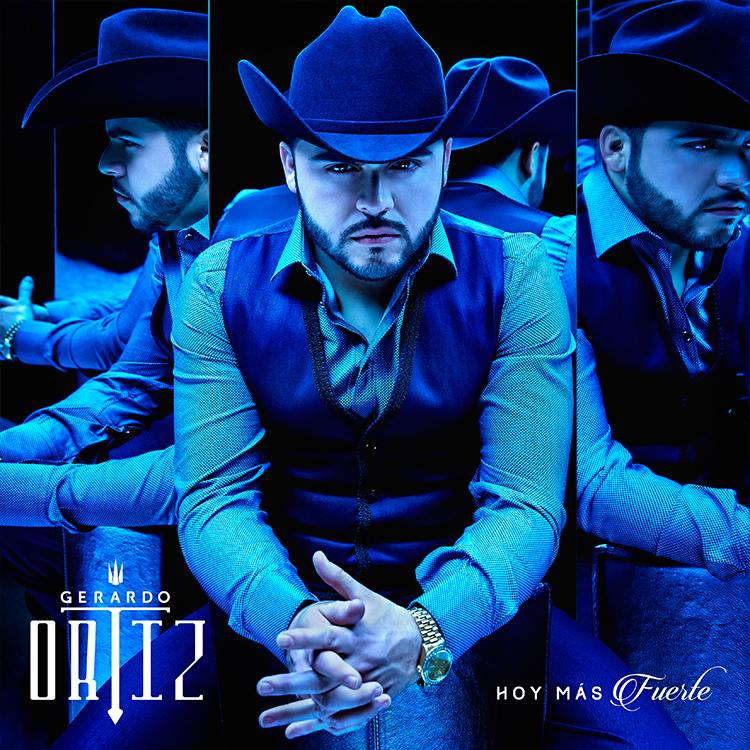 1.

Gerardo Ortiz - Fuego Cruzado

2.

Gerardo Ortiz - ¿Por Que Terminamos?

3.

Gerardo Ortiz - El Cholo

4.

Gerardo Ortiz - ¿Como?

5.

Gerardo Ortiz - Fiesta En El Dorado

6.

Gerardo Ortiz - El General

7.

Gerardo Ortiz - Millones de Besos

8.

Gerardo Ortiz - El Amigo

9.

Gerardo Ortiz - El Tito

10.

Gerardo Ortiz - Ando Perdido

11.

Gerardo Ortiz - El Mini y el Uno Cinco

12.

Gerardo Ortiz - Fuiste Mia

13.

Gerardo Ortiz - Hoy Mas Fuerte

14.

Gerardo Ortiz - Contigo

15.

Gerardo Ortiz - Jerarquia

16.

Gerardo Ortiz - La Leona y el Mandilon

17.

Gerardo Ortiz - El Jicote

18.

Gerardo Ortiz - Empieza a Olvidarme

19.

Gerardo Ortiz - Tony

20.

Gerardo Ortiz - Empiernada con la Soledad

21.

Gerardo Ortiz - Dejame

22.

Gerardo Ortiz - ¿Por Que Terminamos? [Version Mariachi]

23.

Gerardo Ortiz - Ando Perdido [Version Mariachi]

24.

Gerardo Ortiz - El General [Version Banda]

25.

Gerardo Ortiz - El Amigo [Version Banda]

26.

Gerardo Ortiz - Dejame [Version Banda]