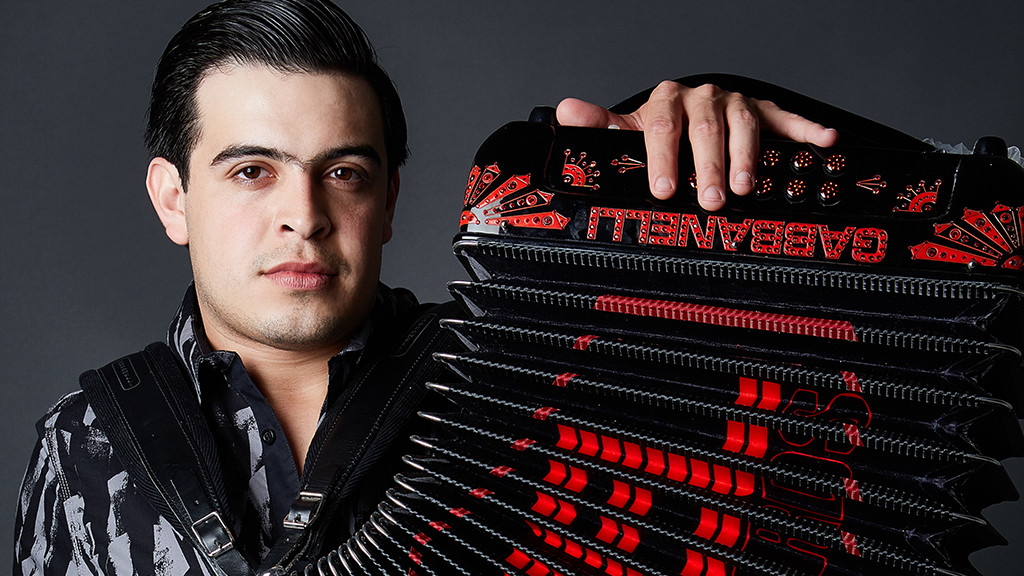 Raul Lizarraga
El cantante y compositor Raúl Lizárraga, pertenece a la nueva generación de música de banda, un gremio musical que se ha establecido en los últimos años como uno de los géneros musicales más destacados de la cultura Mexicana.

En los últimos 3 años Raúl ha dividido su tiempo entre sus labores en la empresa pesquera de su familia y su pasión, la música. Hace un par de meses, el joven de 22 años, quien ha estado componiendo y subiendo sus videos a las redes sociales, fue descubierto por Ángel del Villar, dueño del sello discográfico DEL Records quien de inmediato le extendió una invitación para conocerlo. Después del encuentro y de escuchar interpretar a Raúl temas de Julión Álvarez y Gerardo Ortiz, Del Villar decide firmar a Raúl Lizárraga como artista exclusivo de DEL Records.
---
Singer songwriter Raul Lizarraga belongs to the new generation of banda music; a generation that allows diverse influence into their music and are interested in creating new sounds within the genre.
For the past 3 years Raul has divided his time between his responsibilities at this family fishing business and his passion, music. This year, the 22 years old singer songwriter, was discovered by DEL Records founder, Angel del Villar who after watching some of Lizarraga's videos on social media invited him to the label's headquarters in Bell Gardens, CA. After listening to Raul's acapella interpretation of Julion Alvarez and Gerardo Ortiz' songs, Del Villar signs Lizarraga to DEL Records.